MistAir Rental Equipment
According to the Equipment Leasing Association of America, 80 percent of businesses in the United States use equipment leasing on a regular basis. With such a large demand for equipment rentals, PSI – MistAir has included equipment rentals into our business structure. We think of our local customers as partners and when they succeed, we do as well.
[Not a valid template]PSI and MistAir have a large selection of high pressure washer models available for a wide array of businesses:
construction, building, landscaping, janitorial, animal care, nursing homes and assisted living centers, schools, automobile sales and service, retail, and many others. Our high-pressure washers have advanced capabilities, and deliver more cleaning power than the ones found in local hardware stores.
Need a high powered cooling system for an event? We also provide misting for summer weddings and other outdoor arenas, or events. Misting can lower the outdoor temperature by up to 30 degrees in the summer. In addition, misting adds humidity to the hot, dry Arizona climate.
MistAir is proud of our customer service. Our service does not end with a quotation, but it begins a new relationship that continues the entire life of our installed products. In our stocked inventory we have an extensive array of misting and power washing-equipment parts. Click Here For Information Our courteous technicians and installers are trained and knowledgeable. Our warranty is the best in the business. We appreciate your business.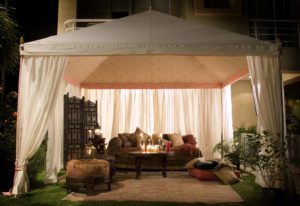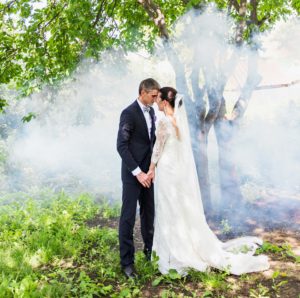 MistAir is the oldest and most qualified misting company in Arizona. Experience Counts – Choose the BEST for your Commercial Misting needs! Call one of our experts at 602 253-6200 to help you identify the make and model that will best suit your needs.