Our History
The film on the "History of Misting Systems in Arizona and the Southwest" is not going to win an Oscar, but we are proud to say that we played the starring role in this film. PSI-MistAir is a third-generation family-owned and operated company serving Arizona and the Southwest for more than fifty years. In 1985, our engineers were the first to introduce professional misting and outdoor cooling systems in Arizona, and we have continued to be the industry leader.
Our Service
Our tagline is Water @ Work. Only PSI-MistAir provides commercial, industrial, and residential high pressure washers, chemical solutions (to kill the Valley Fever fungus), and high pressure misting systems that release essential moisture where needed.
Our appeal for all who care to live in a desert climate and/or in a well-designed outdoor environment, is to deliver your idea of bliss. We invite you to caress the ambiance of misting – cool, clean, and healthy.
Our Values
You are special. We honor the individuality of each customer and the reflection of this sense of self that is uniquely expressed in your life, your home, your business, and everything we create with you.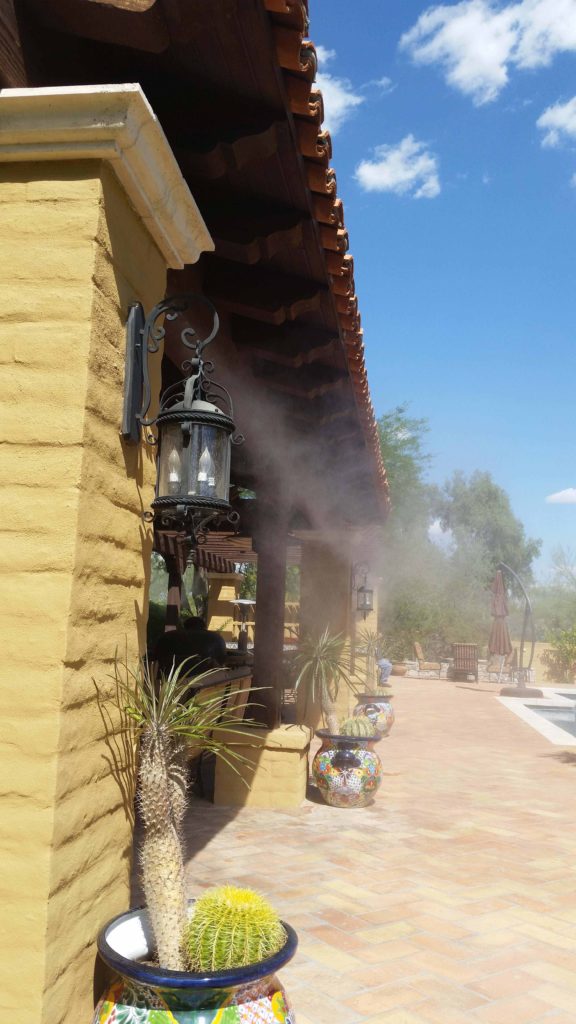 Experience counts. Choose the BEST for your residential and commercial
High Pressure Cleaning

and

Cooling System

needs.
Click HERE to get your no obligation quote!