Outdoor Misters Provide Significant

Health Benefits
Arizona, and especially the Phoenix and Tucson areas, have a humidity rating of approximately 14%. Yuma is the driest city in the US with a rating of 3% humidity. Normal healthy humidity for humans, pets, and livestock should be 40% to 60%.
Our proprietary Mistair Outdoor Misting systems help to prevent upper respiratory illness by eliminating airborne pollutants and contaminates such as: viruses, dust, bacterias, fungus, and man-made smokes. Such illnesses include: pneumonia, bronchitis, sinus infections, COPD, and even Valley Fever. This is especially important for the elderly with reduced immunity functions, and children with asthma/allergies or just starting school, therefore more exposed to respiratory infections.
"The panorama of lung diseases is different in older and younger people and there are numerous immunological conditions and diseases induced by long-term exposure (to a lack of moisture in the air), which are substantially more prevalent in seniors as compared to younger persons." (Your Health, "Those Tired Lungs – Respiratory Diseases in the Elderly", Dr. U. Dasguta, April 1, 2012) This article continues by listing some of the respiratory problems found more commonly in seniors such as: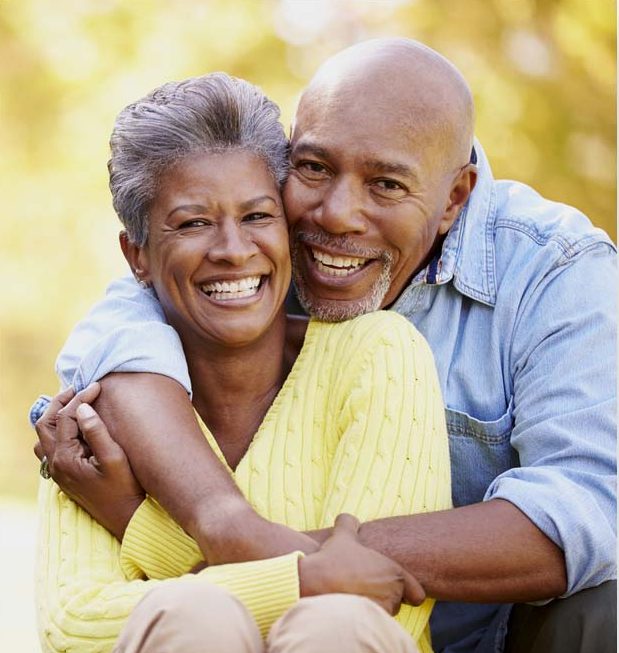 Bronchial Asthma
COPD
Community Acquired Pneumonia (CAP)
Pulmonary Embolism (PE)
Sleep-Disordered Breathing (SDB)
Lung Cancer
Bronchitis
Valley Fever
Sinus Infections
Arizona's dry climate can be very hard on people. However by installing high quality outdoor misting on patios, around pools, in gyms, and in all common areas and walkways seniors and families' lives can be improved. We can design and install inexpensive systems for smaller areas which are much more reliable and effective than what you can find at the Big Box stores or as a DIY (do-it-yourself) project! If you have a large outdoor space you would like more humid or cool, our professional team will create a custom design for you.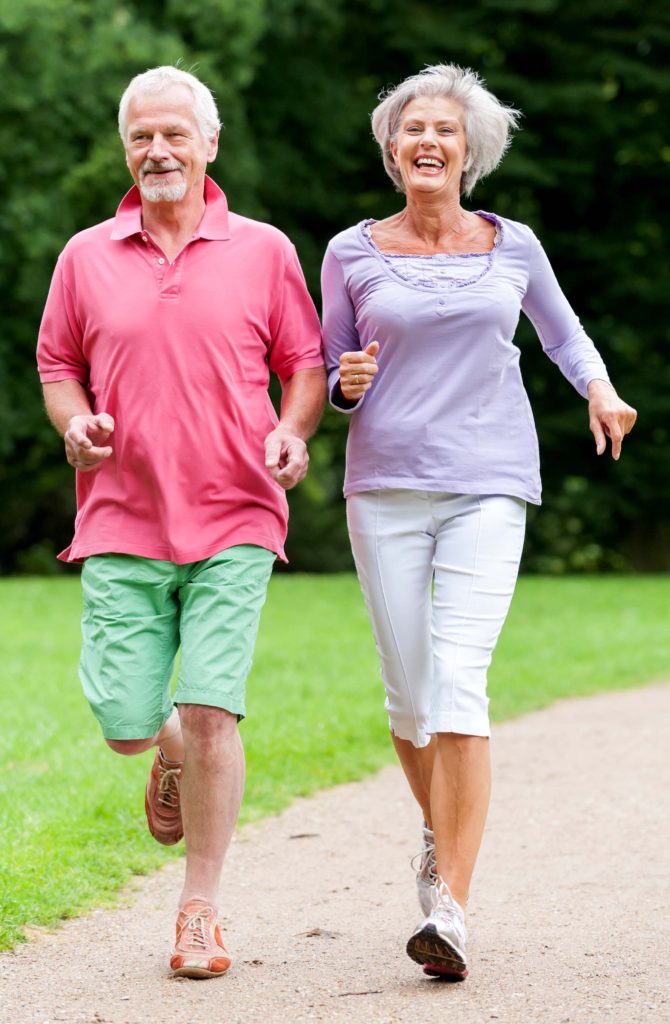 Top Reasons to Choose MistAir
We are the best. Read testimonials from clients.
We use only industrial-grade pumps and motors, so more economical to operate than other misting services.
Our distribution lines are stainless steel, therefore reducing corrosion and ensuring a long-lasting, superior system.
Our ceramic misting nozzles provide years of trouble-free performance with a consistent plume.
We offer a six-year warranty if service is maintained. We believe our misting system is the best and we backup this belief.
Our installation crews are well trained and fully licensed. People – like you – who want to see the job done right.
We are an Arizona-based family business, so we DO provide local employment/jobs and support our local economy. Your money at work in your communities.
MistAir is the oldest and most qualified misting company in Arizona. Experience Counts – Choose the BEST for your Outdoor Cooling System needs! Click to call now!